TURN UP THE AC
---
personalising the human experience
---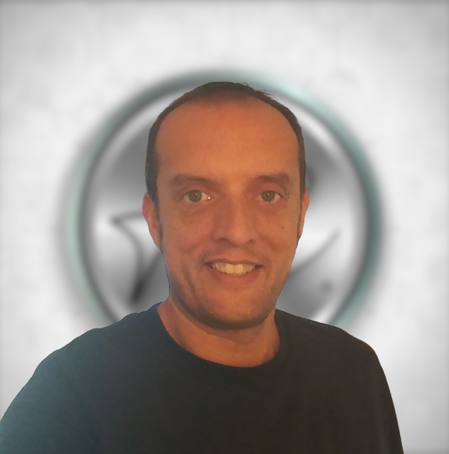 ---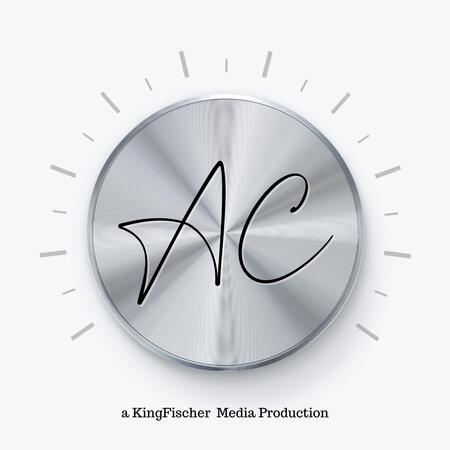 about the show
Turn Up The AC is a biographical podcast of sorts. I share my insights based on personal (or personally meaningful) experiences. I don't make anything off-limits, as I hope to inspire others to introspect in an honest way.Anyone who listens will quickly notice that I typically leave my stories open-ended. I hope that this approach will allow listeners to personalize the experience.
---
where can i listen?
All episodes are available on most major podcast platforms. Current content is best enjoyed on YouTube, or through this web page.
Content is not available on Spotify.
---
current episode
---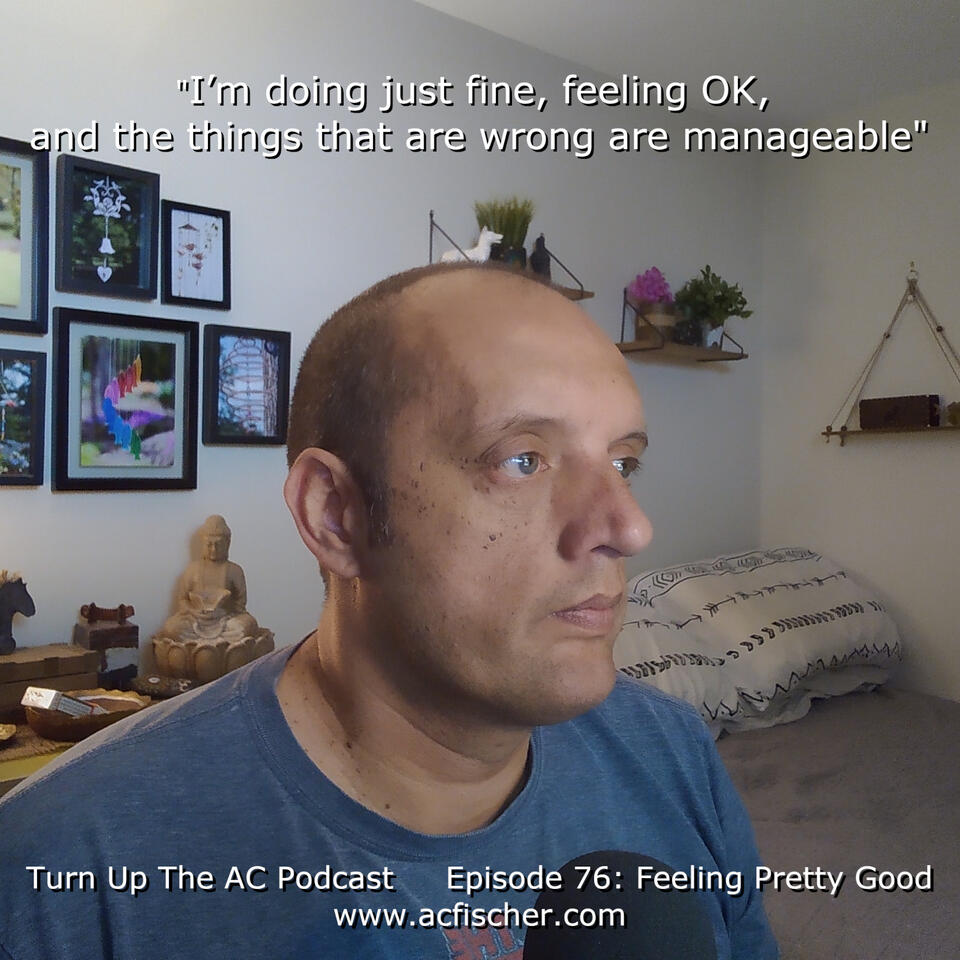 I read a quote a few days ago that made me really think about what life after 50 feels like."It is a supremely cruel thing to have your mind conjure a desire which it is functionally unable to realize."
~ Blake CrouchWhat does it mean to feel OK? The answer isn't always very clear.This week, I explain what "OK" means to me, in this moment...Episode is available on all major podcast platforms, or by clicking here
---
connect with the show